If you're anything like us, you're obsessed with mashed potatoes. Warmed with a pat of butter or simply served with a little S&P (salt and pepper, of course), this dish always brings us comfort when we need it most. And that's why we're so excited to be sharing our nutritious take on this decadent favorite with all of you today!
Check out our recipe for Smashed Potatoes with Kale below, which details all the ingredients you need to buy and a step-by-step guide for whipping it up yourself!
Ingredients
One of the great things about this dish is you can really customize it for your personal tastes. If you don't like kale, you can swap out the greens for spinach. If you're not a fan of onions, you can always throw in a little garlic or shallots. Truly, it's up to you, but for the purpose of our recipe, we're sticking with the following ingredients:
1 tablespoon of vegetable oil
6 cups of diced potatoes (cut in 1/4 in. squares)
6 cups of diced kale (cut in 1 in. pieces)
3 tablespoons of chopped scallions
1/4 tablespoon of crushed red pepper flakes (or more if you like it spicy)
Salt and pepper, to taste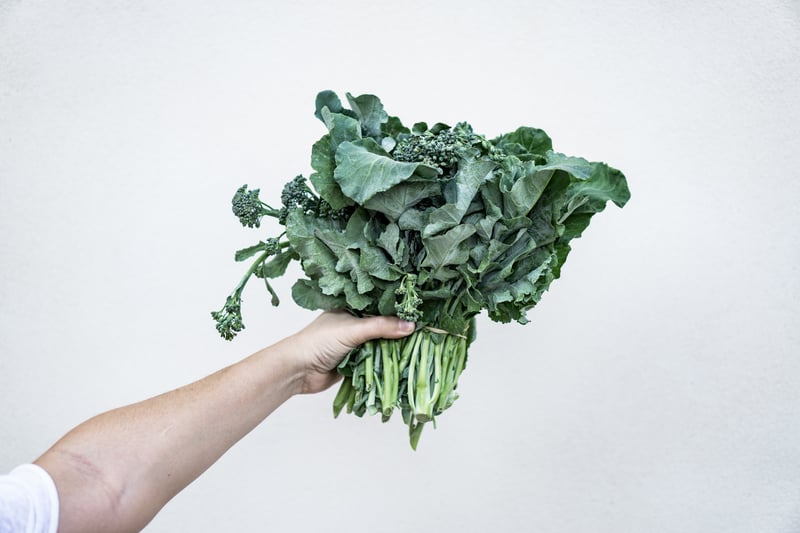 How to Make
Thankfully, this recipe is pretty easy. In fact, the hardest thing to do is prep the potatoes, which requires a little bit of elbow grease and patience. We recommend rinsing the potatoes well and scrubbing the skin to remove any access dirt. Then, cut off the ends to make a flat surface and carefully slice lengthwise before making the smaller cubes.
Once you've got your potatoes prepped, simply:
1. Heat oil in a large frying pan over medium heat.
2. Add potatoes and cook for 5 minutes.
3. Add kale and cook for 5 more minutes.
4. Add 1 cup of water, cover, and cook for 5 more minutes.
5. Mash potatoes and kale until smooth with a fork.
6. Add scallions, red pepper flakes, and salt and pepper to taste.
7. Serve hot and enjoy!
For more tips on how to prepare this scrumptious dish, take a peek at how our Community Nutrition Manager Stephanie Alvarado likes to make it!
Food Bank For New York City sourced this yummy recipe from Just Say Yes, which provides nutrition education for low-income New Yorkers and those participating in the Supplemental Nutrition Assistance Program, or SNAP.