Welcome to The Core, Food Bank For New York City's new blog! We created this space to dive a little deeper into the subjects, stories, and stakeholders that power our mission.
You may be familiar with Food Bank as the city's largest hunger relief organization, but our work actually spans a great deal more. So, The Core will give you insight into how we operate, who we serve, and what kinds of impact we make across all five boroughs of the greatest city in the world.
But don't worry, we won't just be talking about New York! Anyone and everyone with a hunger for food justice, equity, and advocacy will find a home here where they can learn new ideas and read some fantastic stories.
To that end, we'll have content covering a variety of subjects, including: Activism, Nutrition + Health, Financial Empowerment, and Stories from the Field. So, let's meet these categories and figure out how we use them here at Food Bank and what they'll mean to you.
Activism
Activism is at the heart of everything we do. To fight hunger is to actively fight poverty, which includes standing up for and supporting low-income New Yorkers and their families. This means not only getting them the resources they need to survive and thrive, but also advocating for policies that serve their best interests.
So, we'll be tagging stories that deal with both activism and advocacy in the hunger space. We'll share information about the fights we're taking on and the ones waging at the local, state, and federal levels.
To get involved with our own efforts, join Food Bank's action team.
Nutrition + Health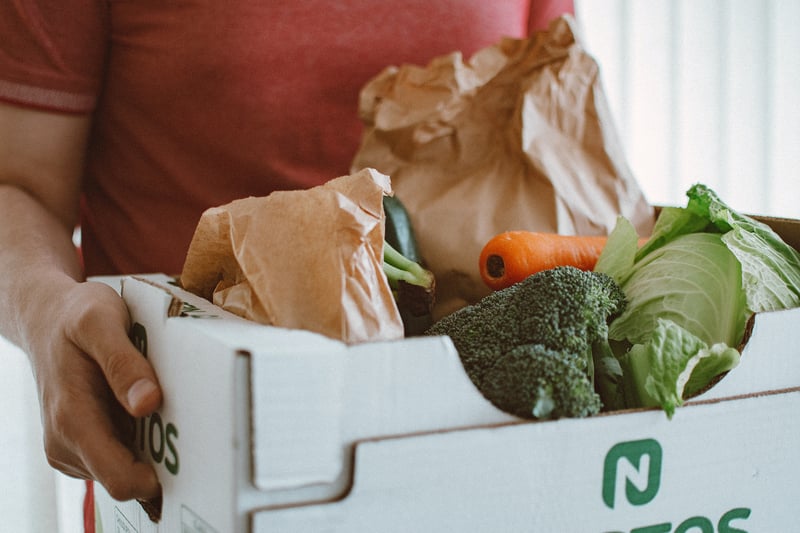 Another important facet of our work is nutrition, specifically as it relates to education, health and equity. Our nutrition program focuses on teaching folks how to establish and maintain healthy habits on a limited budget, which helps to fight hunger while addressing some of poverty's key contributing factors – in both the short and long term.
So, we'll be giving you your fill of yummy recipes, nutrition tips, and resources exploring the relationships between food, health, culture, and poverty.
Food Assistance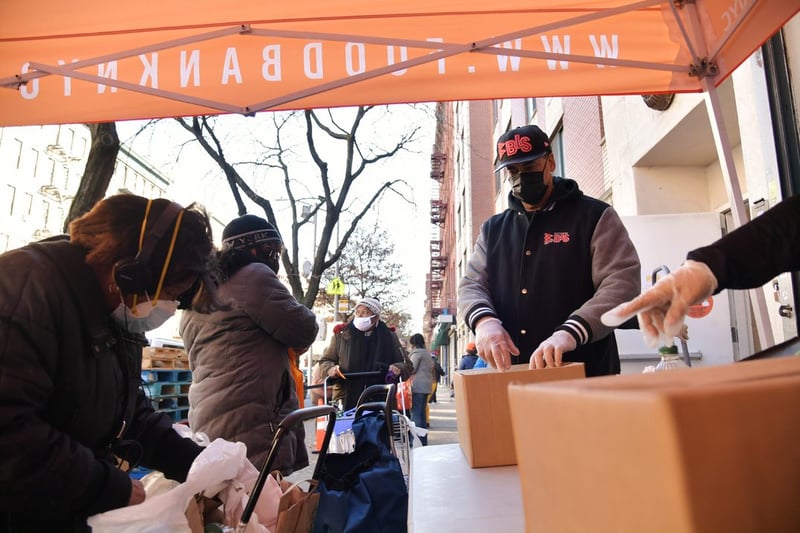 In this category, we'll explore not only the topic of food assistance, but also SNAP benefits and enrollment as well as insights into the various factors that impact emergency food providers across the city.
We want to make it as easy as possible for people to find food whenever they need it. To do that, we've created an array of tools New Yorkers can use to source free meals and connect with local pantries and soup kitchens for immediate food assistance. If you're looking for food assistance now, check out our virtual food locator.
Financial Empowerment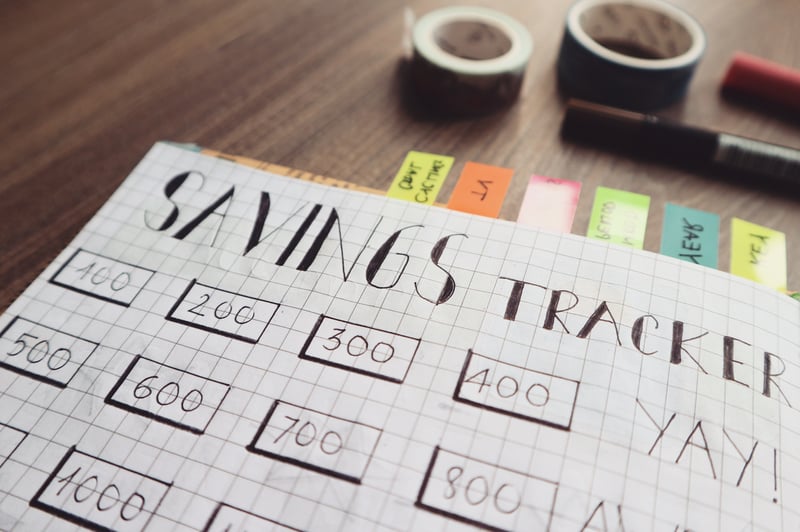 Financial empowerment refers to the sense of security that comes from being in control of one's finances. Have you ever been down to your last 20 bucks, with more month to go before your next check? Not a great feeling. Well, for many low-income New Yorkers, living in a city as expensive as ours makes that feeling a constant companion.
To help the New Yorkers we serve feel more financially empowered, we offer an array of financial resources, from free tax assistance for the working poor to SNAP enrollment and community-based financial coaching. We designed these tools because the truth is, fighting hunger takes more than food.
If there's a change in tax policy that could impact New Yorkers or if we're leading a free (virtual) workshop on financial management, we'll make sure to cover it here. We'll also provide tips anyone can use to become a better budgeter!
Research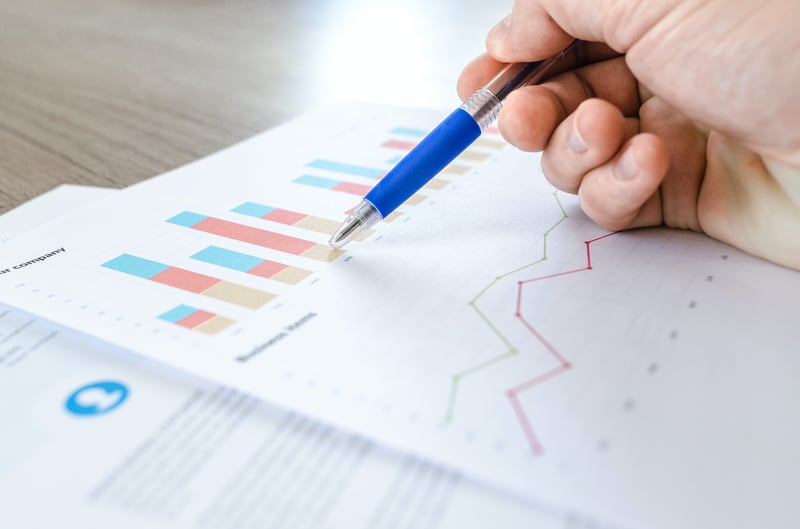 The hunger space is a dynamic one, so it's important to stay on top of all the latest research to ensure that our messaging is current to our cause and relevant to our communities. Food Bank's proprietary research has long been industry-leading, but we also rely on reports from other prominent institutions to inform the work we do.
To keep you up-to-date, we'll be sharing all of our latest research findings on this blog.
Stories from the Field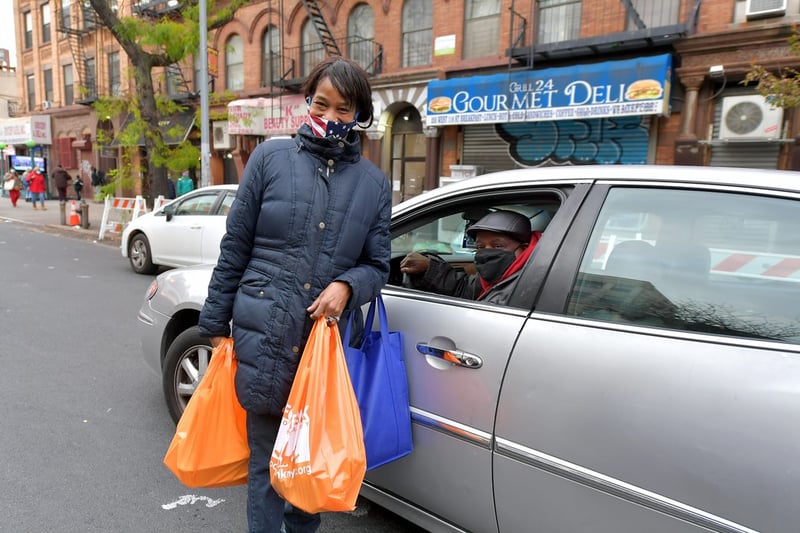 Here, we'll feature photographs, interviews, and videos from the field. We work with over 1,000 food pantries, soup kitchens, and schools across the city, and our partners on the ground are the ones who keep this whole operation running. And trust us – they've got plenty of stories to tell!
We'll also share stories from those who experience hunger firsthand so that you can better understand what food insecurity actually looks like.
To make sure you never miss a single anecdote, hit subscribe to get fresh updates on The Core as soon as they arrive.