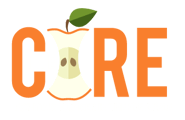 Ramadan and the Importance of Culturally Appropriate Food
Happy Ramadan to all who celebrate! This month-long season is a sacred and important time for Muslim communities around the world, including the ones we serve here in New York City.
Read More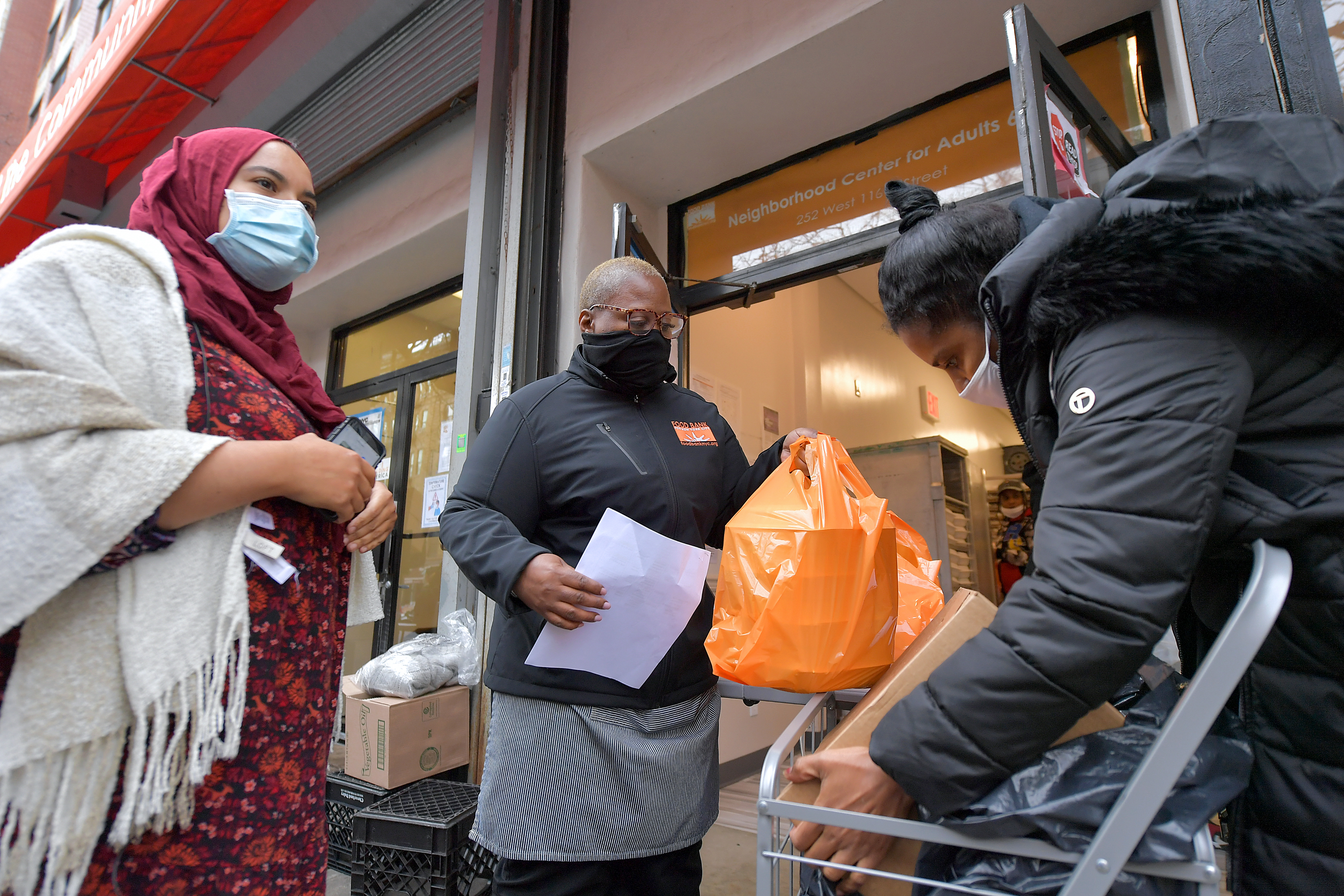 Subscribe to our Blog
Get our latest posts straight to your inbox.